Navigational Audit & VDR Analysis Services for Enhanced Navigational Excellence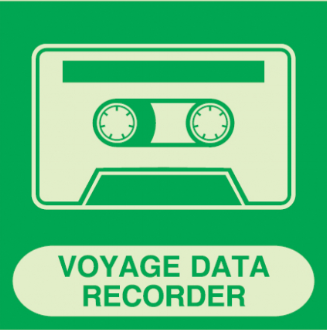 Our Navigational Audit & VDR Analysis Services are tailored to meet your unique needs while complying with self-assessment regimes like DryBMS & TMSA and vetting regimes such as RightShip & SIRE. With a proven track record, we're committed to enhancing the efficiency and security of your maritime operations.
Our Navigational Audits are integral to both Annual Internal Audits and Post-Incident Actions. They provide valuable insights to enhance safety and operational performance.
VDR Analysis incorporated into your Annual Navigational Audits gives you a deeper insight into compliance and navigational practices in your fleet.
Remote Navigational Audits
Carry out navigational audits remotely by getting your VDR data analysed. Remote Navigational Audit is a cost effective and a resource light solution to navigational compliance of your fleet.
Our audio transcription services convert your VDR data to text for an in-depth analysis
VDR Analysis is an integral part of any navigational incident investigation. Along with our animated incident reconstruction services bring the incident to life!